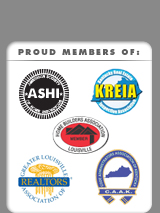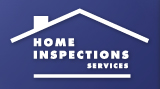 Each Certified/Licensed inspector is commited to providing you with a better understanding of the Propertys condition as they perform an objective non-invasive visual examination of the physical structure and systems of your new home from the rooftop to the foundation.

The inspector will have an in-depth consultation providing you with extensive details of their observations.

They will be happy to answer any questions or concerns that you may have during the consultation. If you find that you may have further questions after the initial consultation, you may contact Home Inspection Services and request your home inspector to contact you. There will be no charge for the follow-up call. Your inspector will contact you within a 48 Hour period from the time of your request.

All inspections are performed in accordance with Kentucky State Law.